Dr. Vanessa Fullard – Chiropractor
Hi, I'm Dr Vanessa!
I am a passionate advocate for helping families live the best life possible.
I have been a chiropractor for almost 20 years working in city and country practices in Australia and Ireland. Over the past 10 + years I have been serving families and individuals in our community providing proactive and restorative chiropractic care for many stress related problems including chronic postural distortions and central pain conditions.
I believe it is vital that we address the stresses that are a constant for children and adults alike in this processed, high paced, sedentary world and I love providing resources to help address this. I am constantly studying, learning and implementing health strategies in my own and my families lives with the goal to pass this information to our community. My greatest passion is to see the families I serve grow to be healthy, happy and inspired.
Growing up on a dairy farm in North Victoria was the inspiration to move from the city to a rural property outside of Melbourne, where I live with my husband Bernie, our children Ruby and Atticus, our dog, cat and a menagerie of geese, chickens and a guinea fowl! We live a life in the beautiful Macedon ranges, where I enjoy walking with my family in the forest trails, running with my dog, and doing high intensity training.
I practice yoga and meditate and feel truly blessed to have my own organic vegie patch and orchard of heritage trees, where we grow an abundance of produce. I love cooking with food fresh from the garden – my larder is filled with preserves from the abundance of food that nature provides. I also love farmers markets and frequenting cafes and restaurants.
I am a health and natural living podcast junkie and I love reading (although it is more audible these days!) – and one of these days I will start horse riding again!!
My goal is to live an abundant, mindful life. To leave a footprint on this world that helps people connect with their body, their families and the greater world.
Want to find out if we can help you back towards great health?
Click HERE now to book your free consultation.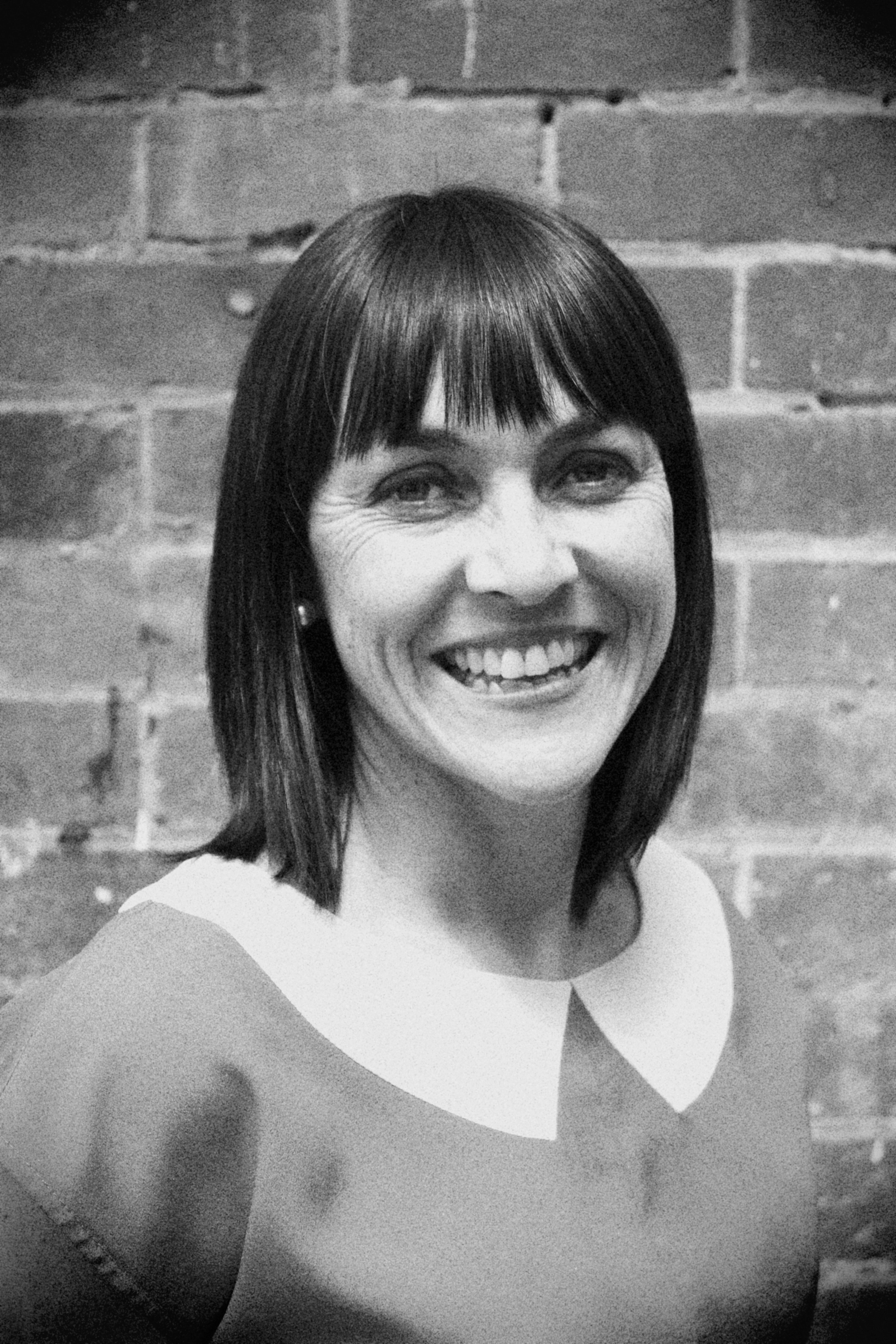 Dr Bernie Haberman – Chiropractor
Hi I'm Dr Bernie,
I love to work with people who are looking to take charge of their health, who are tired of the restrictions their current symptoms (e.g. back pain, headaches, low energy, etc.) are having on their lives and want to achieve the greatest health and vitality they can.
I am most inspired when teaching and delivering the best chiropractic care I can. I am a 'forever' learner, continually attending seminars, reading books and listening to podcasts of the many great 'Health Warriors' we have. I love the certainty it creates in me and more importantly those that visit our practice.
My journey began 1996 as a Remedial Massage Therapist and then later a Myotherapist . I worked in private practice here and abroad but also had the opportunity to work with some great athletes (and people), tennis player Alicia Molik, Olympic Gold Medallist Alisa Camplin and over 10 years with my beloved Collingwood Football Club (don't hold it against me).
Chiropractic was already a huge part of my life, something I had come to in my late teens to help my own (very minor) football career. Inspired over the years from my personal success and observing the amazing results and satisfaction my wife Dr Vanessa was experiencing I headed back to school aged 35 years and completed 5 years of study graduating from 'chiropractic's first school in Australia' RMIT in Melbourne.
Today I am co-owner of Revive Chiropractic with my wife Dr Vanessa which we launched in 2004. We have 2 fabulous kids (well, most of time) and live on a beautiful property in the Macedon Ranges. We strive to live the life we teach, by making sure we eat well (we are blessed to have our own orchard, large veggie patch and 7 chooks), move a lot (I now love CrossFit), look to build positive relationships and by keeping our spine and nervous system healthy.
My love for teaching has taken me into coaching football, after 25 years of playing Australian Rules I have coached senior football on and off for the last 9 years . Currently coaching Bendigo club, Golden Square, I am excited and grateful for the opportunity of not only trying to help young men become better players, but hopefully, greater and more rounded humans.
My practice philosophy is 'Give for the sake of giving, serve for the sake of serving and love for the sake of loving'.
Want to know more, here is some random stuff about me:
— I am a Harry Potter tragic – I've read all the books at least 3 times each.
— I have a great love of Test match cricket and can easily sit and watch for all 5 days – I've only missed one Test in Melbourne since 1982.
— My favourite album of all-time is 'Appetite For Destruction' by Guns' n Roses, still listen to it regularly over 30 years later.
— I have travelled through 28 different countries – Croatia & Turkey being my favourites!
Now over to you….. Want to take your health and life to the next level?
Start the conversation HERE by booking a complimentary consultation.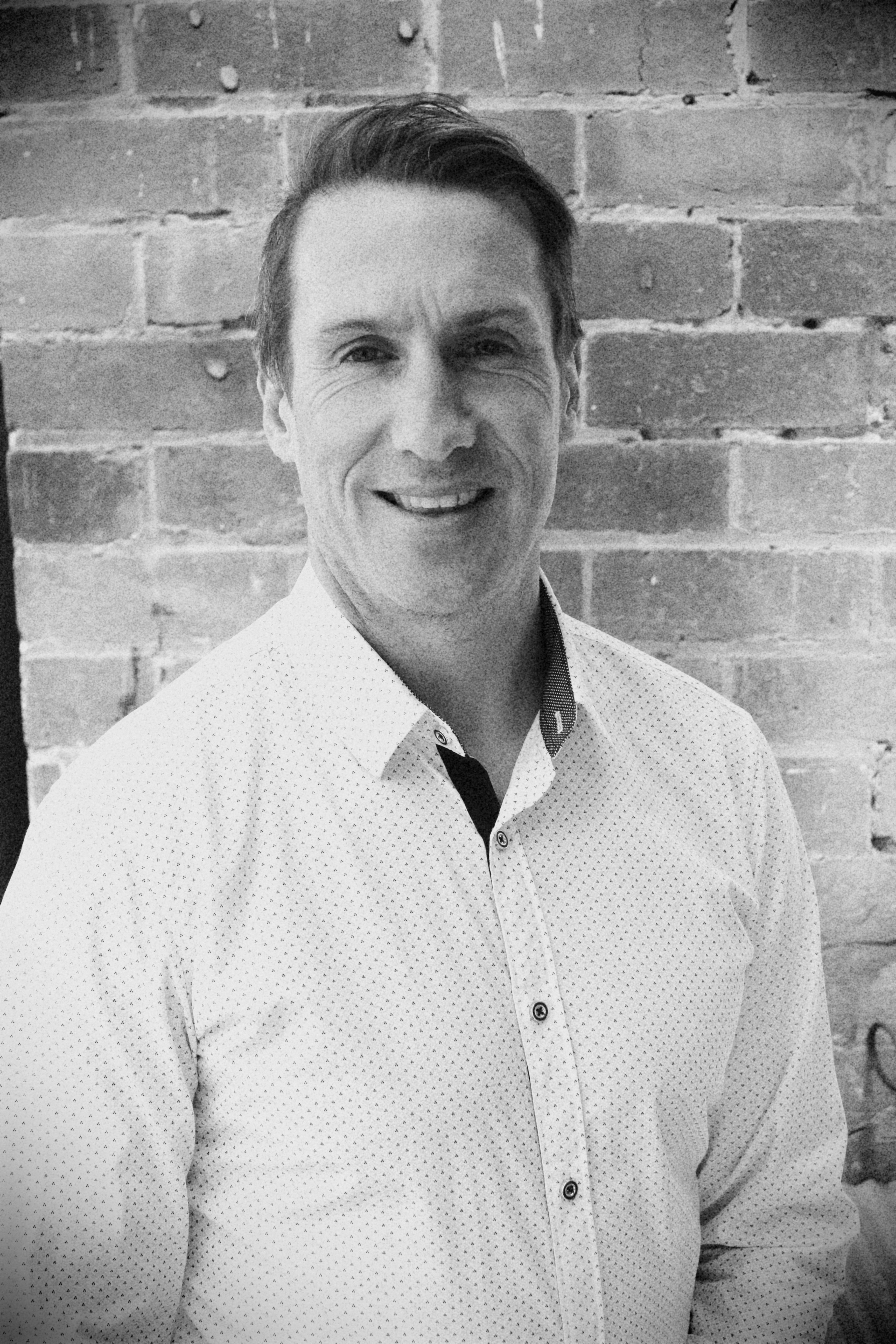 Bec Puglielli – Chiropractic Assistant
Hi I'm Bec,
I love being a part of the Revive Team; it is more like my vocation than a job. I feel grateful to have found a place that shares such similar values to mine around health, well-being and life. Revive gives me the chance to express who I am and share the knowledge I have gained over the years. Seeing the many transformations of our wonderful practice members is so fulfilling and inspiring to me.
I have worked for a large part of my life in the health and fitness industry. Before joining Revive as their Chiropractic Assistant, I had previous employment with other chiropractors in Melbourne and London, as well as managing a Health Food Shop in regional Victoria
My journey into health has lead me into to my own formal studies including Reiki, Pellowah, Flower Essences and certificates 3 and 4 in Fitness.
My learnings though are continuous and in many forms, I'm avid reader, podcast listener and seminar attendee. I do this for myself but also to be a great role model too my family and in particular my son, Cassius.
Outside of Revive, I love to unwind with yoga, cook and bake at home (home-made food is the best), explore my Reiki practice, build my burgeoning Tea business, Megami and find the best of the many cafes Melbourne has to offer (often with Dr Vanessa).
I have been under chiropractic care for over 15 years, I'm grateful for the role it has played in achieving my current health and under the care of Drs Vanessa & Bernie will continue to have. I have seen through the principles, care and teachings we share at Revive, particularly those in our 'Inspired Living' series, people not only becoming more empowered but transforming their health to new levels.
I'm here to help and answer your question the best way I can, please just me a call.
Hope to speak to you soon:)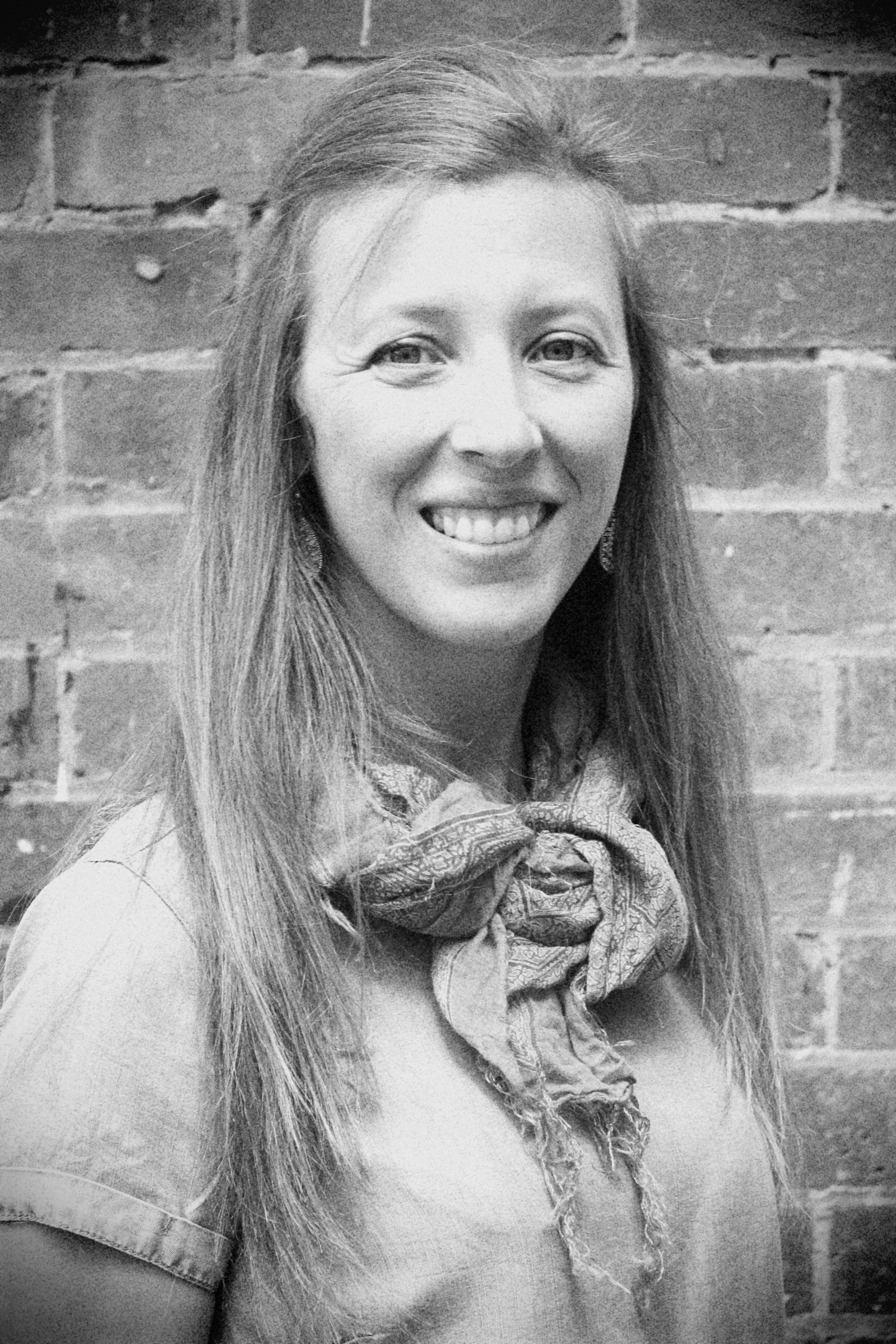 Kathryn Haberman – Chiropractic Assistant

Hi I'm Kathryn,
Revive has been a welcomed and refreshing change for me. The practice's genuine intention on serving the 'Person' is really obvious and is what makes working here so rewarding. The focus of restoring not only a person's physical health, but improving their overall well-being is what gets me most excited about being a part of it. It's something I'm striving for as well!
Prior to working at Revive I had two jobs, both lasting about 19 years each, in the Training and Education sector. I left both positions because I began to question the purpose or focus of the enterprises – numbers were becoming more important than people.
I have been fortunate to be under the chiropractic care of Dr Vanessa & Dr Bernie for almost 20 years and I'm very grateful for my good health. Learning about the requirements for optimal health from the 'Inspired Living' workshops has been very empowering. I now enjoy sharing what I have learned at these events and encourage our practice members to explore it for themselves as well.
I have lived in Melbourne all my life and love the thriving multi-cultural city it has become and enjoy the many events and activities it has to offer. I love walking, reading, eating and travel. I am a Collingwood supporter. I can't help that, I was born one!!
I'm not sure, I'll make 19 years at Revive, but with the excellent Chiropractic care and nurturing by the Revive team, you never know!!
I'm always happy to answer your questions, just give me a call.
Look forward to meeting you soon!